How It Works
Your Membership Experience
When you become a Compliance Wave Member, we provide a simple solution for one price, with unlimited access to 3000+ tools and resources.
Library Tools And Features.
Coverage of over 75 topics to address your ethics and compliance needs
Customizable content.
No IT help needed.
Works with or without an existing LMS, e-learning platform or delivery system
Tools are available in more than 30 languages
Used by leading companies around the world.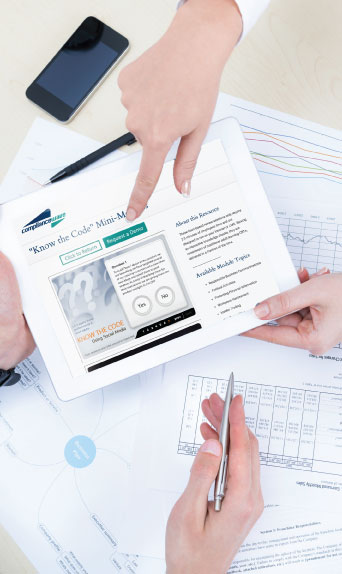 Our Members
CA TECHNOLOGIES
KINDRED HEALTHCARE
MERCK & CO
SMITHS GROUP
ASTRAZENECA
PRUDENTIAL INSURANCE
BRISTOL-MYERS SQUIBB
JOHN DEERE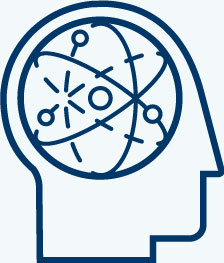 A person must be exposed to a message 9-21 times for it to impact their behavior.
Compliance Wave's Scientific Approach To Behavior Change
We combine expert content with behavior-change science to help you make a powerful connection with your audience, impacting their thoughts, feelings and actions.
Our Micro Learning & Communications system uses repetition, pattern interruption and other behavior-science principles to align your employees, agents and other third parties.
Driving Ethical And Compliant Behavior
Compliance content that employees actually look forward to seeing
Strategic, frequent communications that reinforce compliance training
Compliance Resources For Your Global Workforce
Organizations with a global presence need an effective compliance program that reduces business risk. Language and cultural differences present serious challenges for effective compliance communication.
Overcoming Global Communication Obstacles
A diverse mix of compliance content that increases awareness
Additional translation capabilities for 100+ languages.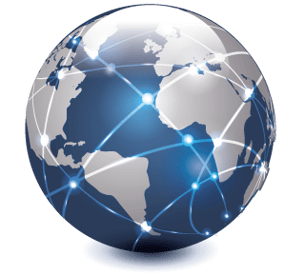 Materials in over 30 languages simplify the task of engaging employees and third parties around the world.
"Compliance Wave is really helping us break new ground here at BMS."
Wanda Miller, Associate Director of Compliance Education and Communication, Bristol Myers Squibb
A Simple Solution
When you become a Compliance Wave Member, we provide a simple solution for one price, with unlimited access to 3,000+ tools and resources.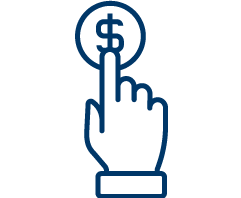 One Price For Everything
As a Member, you receive unlimited access to our evolving Library of over 3,000 tools and features curated by subject-matter experts.
No change orders or ongoing hassle as your needs evolve
Maximize value by expanding your compliance efforts to your entire supply chain
Access to best practices, customization tips and other resources
Make Our Content Yours
Simply pick a piece of content, customize it to your specific organizational needs and send it out.
Content is yours to use and modify
Customize content with your own branding, visuals and examples
Convey nuances of your company's tone and policies with editable text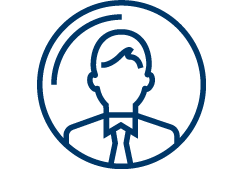 Unlimited Support
We provide a facilitated onboarding session to help you start using our resources right away – and that's just the beginning.
Unlimited, ongoing support with no additional fees or charges
Designated Member Engagement Manager for day-to-day needs
Contact us any time with your content needs and feedback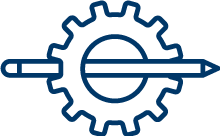 Become A Member Today, Start Communicating Tomorrow
Our user-friendly tools make it quick and easy to enhance your corporate compliance program with content tailored to your unique needs.
No more wasted time developing resources
No special software, IT or complex training
Compatible with all e-learning or other communications systems