Traditional, long, compliance training sessions, in-person or online, are no longer effective. Employees get bored, tune out, and disengage. New micro communication & learning methods ensure employees engage with and retain your compliance communications. Shorter attention spans demand shorter bursts of content.
But what is it and how can you use it? Read this free whitepaper to discover:
The science behind micro communication & learning

Helpful tips for using these powerful methods in your compliance program

Resources that make incorporating micro training, easy and effective
It's time to enhance your compliance communications like dozens of Fortune 500 companies who use our Libraries of training content including General Motors, Microsoft, and Merck & Co.
Read this whitepaper today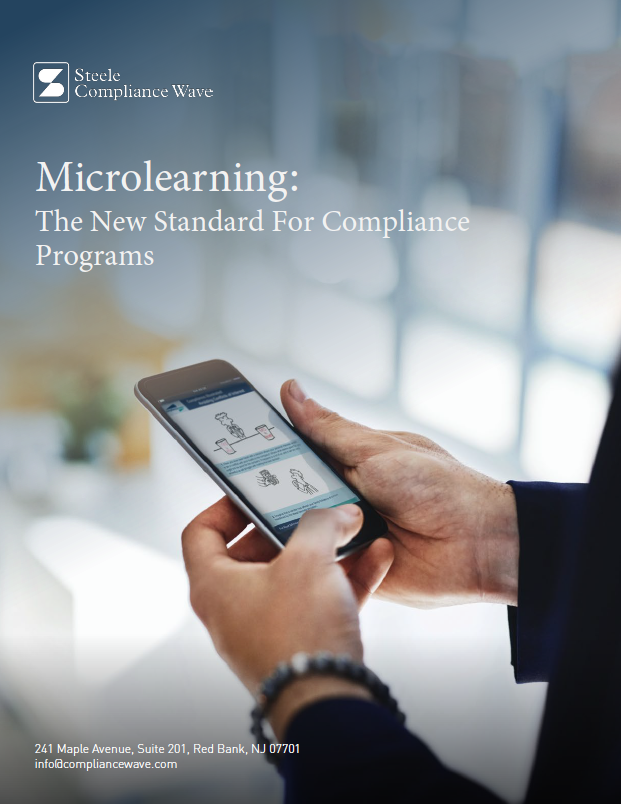 Download Your Whitepaper Here